Worth Clark Realty
One of America's Fastest Growing Virtual Real Estate Companies!
Worth Clark Realty
We're a true full-service real estate brokerage, providing innovative and value-driven services to help people buy, sell, and lease residential real estate.
We're proud to be agent-owned.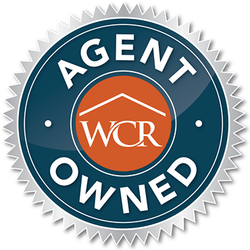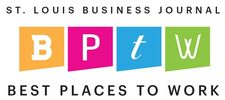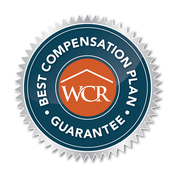 We provide agents the power to control their own success by fostering an entrepreneurial spirit. 100% commission, equity program, unparalleled broker support, and freedom are just a few of the Worth Clark benefits.
Staging a home is one of the most important parts of getting a house ready to sell. Not only do stag…
FOR IMMEDIATE RELEASE St. Louis Business Journal ranks Worth Clark Realty as the 6th largest reside…
Worth Clark Realty Expands to Detroit, Michigan! Detroit, MI – Worth Clark Realty is officially e…