New construction is a phrase that brings a lot to the minds of buyers. They like the idea of a property that will look great, last as long as they need, and have greener options available, but what does that really mean?
 These are some of the best innovative materials and ideas to look for in a new construction home, and why they matter!
Insulation That Gives Its All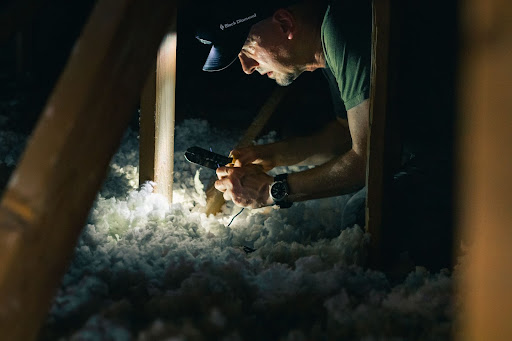 Insulation is king, so it's vital that you make sure your property has a lot in the right areas. Continuous insulation has been a hot choice in recent years, and one of the most popular materials we've been seeing is wool. This sustainable and resilient insulation type protects against temperature fluctuations, moisture, insect life, and so much more. It can be a little more expensive, but it's worth it for all of the perks that come with it.
 Ask if the walls and siding are insulated, and check to see if the crawlspace is protected as well if that's a space that the property has.
Fantastic Basic Building Blocks
The base your property is built around should be a reliable one that makes sense for where it was built and how long it's meant to last. The big contenders in many areas are precast concrete, which speeds up the project while also saving money, and a stone base, which is more expensive but is also more sustainable and can last a long time. You should also look into shear walls in larger homes- don't be afraid to ask about how the property was constructed.
Smart Home Devices
These can be considered material since they make up a large part of some people's experiences with the homes they're looking at. Smart devices like smart thermostats, or smart blinds that can open and close as the day goes on, can change a lot about a property.
Don't let these completely sway you if you don't like anything else about the home, but they should help you realize whether the property is geared towards you. Many smarter homes even have heated floors throughout areas like bedrooms, basements, and bathrooms, which can be a great way to start the day.
Flooring That Will Stun
Your floors need to be able to last years after you've moved in and not crack the moment you arrive. Look for resilient flooring, like bamboo or cork, which are also innovative and popular materials that look fantastic, are strong, and will last for as long as you need them to.
Keep in mind what's popular where you are, though. If you try to avoid getting tile floors in Tucson, you're going to struggle to find any property that suits your needs. You can always update your flooring down the line if you want to.
A Lawn That Can Handle 

Anything

How well can the lawn handle water or ice? Look at the property and check if there are any areas where standing water might be an issue. This can be harder to spot on a new build unless you happen to visit the property right after a good rain.  

One of the most innovative lawns is one that's full of native plants! These are built to handle the environment you're in and can help keep water down and away from your lawn and property. 
Gutters And Covers to Protect Your Pro

perty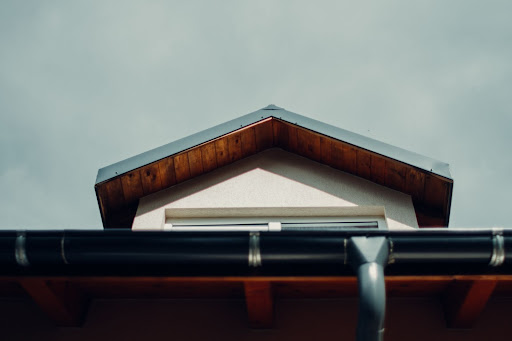 Your gutters are one of the most important parts of your property! These keep water away from your foundation and help protect your lower floors from flooding. When looking at properties, especially if you're in an area that experiences a lot of flooding, keep an eye out for heavy gauge aluminum gutters with good covers.
The covers will stop the gutters from filling with leaves and debris and save you a lot of trouble in the fall.
Problems to Avoid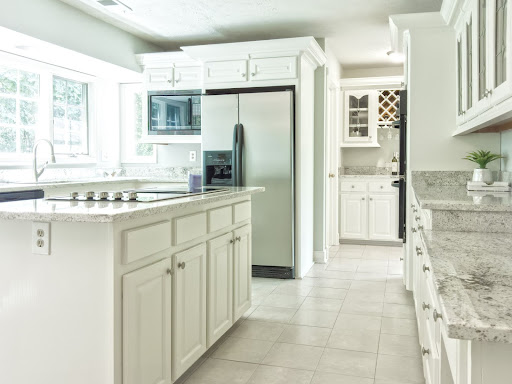 Although a property may look like a gem, if it's a new construction, there are some things you should watch out for to be safe. Although most home builders put a lot of heart and work into building a property, some cut too many corners and end up creating a property that's hazardous to live in.
Some signs your home was rushed are things like uneven flooring, doors that won't stay closed or open, light switches and outlet panels that aren't even, fans that wobble the moment they're turned on, and poor tiling.
These are mostly things you could catch even from a digital tour of the property, but it's important to look for. Even though it's new construction, that doesn't always make it a winner. Talk to your realtor and make sure to make the best purchase possible. 
Every Home Should Shine
Whether this is your first home or your third, it's important that it's a property that wows. Consider some of these updates and materials for your next property purchase!
This blog was written by Sam Willis. Sam Willis is a freelance writer that loves sharing his knowledge and expertise on real estate. He lives in Atlanta, Georgia where he enjoys spending time with his wife and researching real estate trends in his free time. Sam's work as a freelance writer can be found on Building Product Advisor, a new construction industry resource launching in the New Year.