There are many reasons to renovate a home. From increasing personal enjoyment to improving safety, any type of project is sure to accomplish a number of goals. However, chief among these objectives is boosting resale value, with homeowners always looking for ways to increase their asking price as a result of their renovation efforts. To help you analyze what's hot in 2022, keep reading to discover 5 of the best value-adding projects in home renovation!
1. Improve Energy Efficiency with Continuous Insulation Systems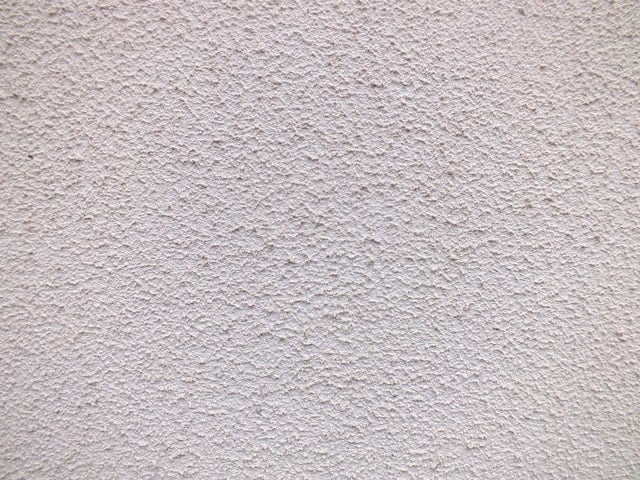 One of the most desirable features in contemporary real estate is energy efficiency. As such, many construction professionals are looking for ways to create net-zero energy-efficient buildings and passive houses.
One of the best ways to accomplish this is through a continuous insulation system. A continuous insulation system is an insulation that offers no thermal bridges throughout the entire structure other than the fasteners and service openings. This ensures optimal airtightness and water resistance in the building.
To this effect, synthetic stucco is one of the most innovative materials that can help you achieve continuous insulation. Using a waterproof membrane that attaches to the wall substrate, it then combines layers of XPS insulation, fiberglass mesh support, additional waterproof flashing, and a final aesthetic layer that gives the home elite protection from the elements and unmatched r-value that significantly reduces energy consumption.
2. Boost Curb Appeal With a Fresh Coat of Paint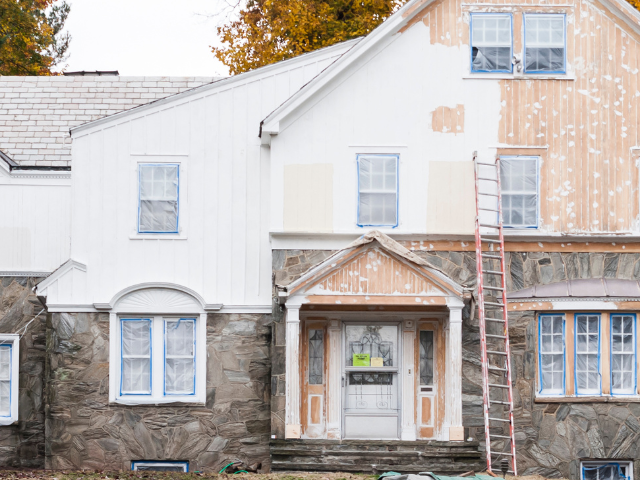 Although real estate aficionados argue that the value of a home lies in its bones, there is no denying that curb appeal can be equally important. Simply put, homeowners take pride in properties that look good, so you are sure to get better offers if your home catches people's eye.
A simple way to ensure this is by applying moisture-resistant exterior paint to your siding, trim, or other treated exterior surfaces. Not only will this help you ensure the structural integrity of your home in areas of high humidity and heavy precipitation, but it will keep your wooden elements from cracking, peeling, and warping, guaranteeing that rustic, homey ambiance that appeals to so many buyers. 
3. Replace the Garage Door and Watch It Pay for Itself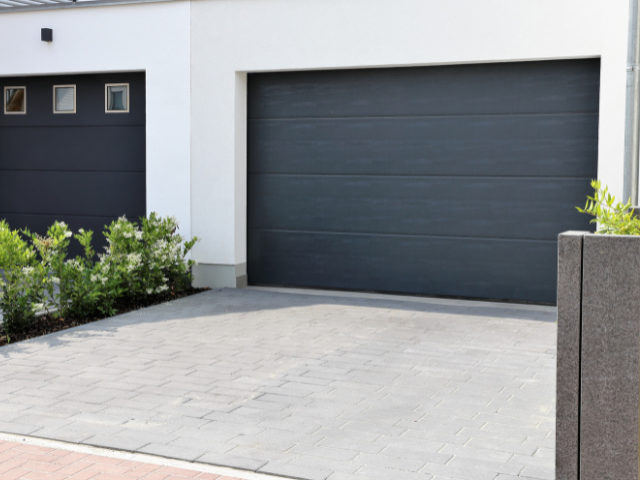 Although it may come as a surprise to some, a garage door replacement is annually one of the most lucrative home improvement projects you can perform, recouping well over 90% of the project cost through increased home value. Not only will replacing a dinged and dented garage door immediately boost curb appeal, but it reduces the risk of experiencing one of the thousands of garage door accidents that plague the country each year–both factors that buyers are willing to pay for.
4. Optimize Exterior Spaces With Better Drainage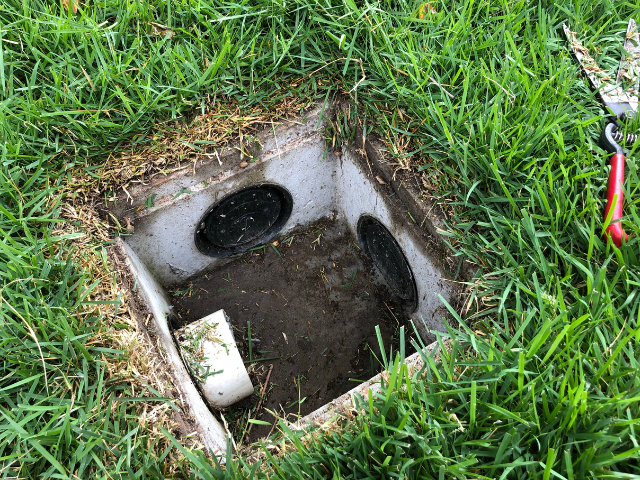 The COVID-19 pandemic reinforced the importance of functional exterior space in a property. Not only does it give homeowners the chance to experience a change of scenery and get some fresh air, but it immediately gets people's imaginations working when they approach your home for the first time.
Therefore, to improve the aesthetics, safety, and functionality of your exterior spaces, it is important to install landscape drains in all maintained areas. Whether an innovative slot drain to prevent damage from runoff in your concrete driveway or a pool deck drain to keep pool water from puddling, the best drainage systems ensure that water adds instead of detracts from how people experience your home's exterior. 
5. Fortify the Building Envelope With New Siding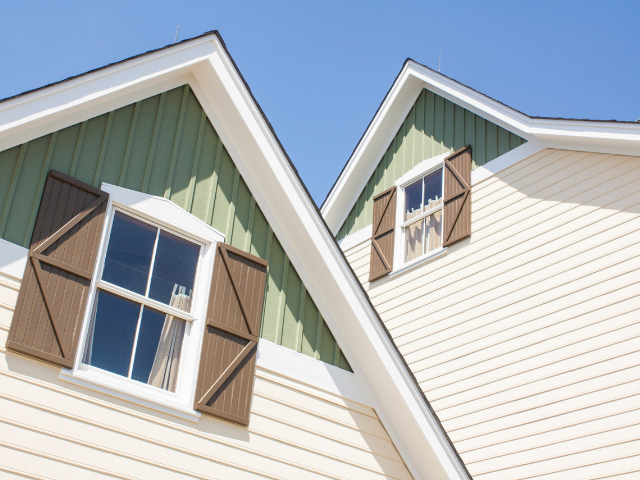 There is arguably no aspect of the home that can have as profound an impact on both its curb appeal and energy efficiency as the siding. Unfortunately, popular siding options such as wood planks and brick that look good when new become severely limited as they age. Wood must be frequently painted to keep it from chipping and peeling, while brick must be sealed at least every other year to keep it from absorbing moisture and cracking.
To avoid these limitations, it is better to choose more innovative siding options such as steel siding. Steel siding has elite durability and moisture resistance, helping ensure that the siding remains pristine decades after it is installed. It also has the highest ratings for fire and impact damage, making it an ideal choice in areas susceptible to severe weather events. Finally, steel is more than just a utilitarian choice, with a multitude of design options that are nearly indistinguishable from masonry or wood board and batten siding products, helping homeowners achieve a rustic finish if they so desire.
Perform These 5 Trending Renovations and Improve Home Value in the Process
Although there are a number of motivations behind any home renovation project, there is no denying that boosting resale value is a primary objective. With that said, not all projects are created equally. By installing a continuous insulation system, applying waterproof paint, replacing the garage door, adding landscape drainage, and installing innovative siding, homeowners can ensure that they are getting the best bang for their buck from their renovation efforts in 2022!
Sam Willis is a contributor to Innovative Building Materials. He is a blogger and content writer for the real estate industry. Sam is focused on helping fellow homeowners, contractors, and architects discover materials and methods of construction that increase property value, maximize energy savings, and turn houses into homes.